help australia's bushfire relief

Like all Australians, we are at a complete loss of words to see the recent and ongoing devastation the bushfires have bought to this beautiful land we call our home 💔

We are deeply saddened by the tragic loss of life, the millions of hectares burnt, homes & livelihoods destroyed and helpless animals wiped out. Our hearts go out to all the communities affected by this disaster. ⁣

On January 7th, 2020 we proudly donated 100% of our profits from sales online and in store. We are beyond thankful for the support of our customers during this devastating time, however there is still more to be done.
If you are looking for a way to help, here are a few suggestions.  
---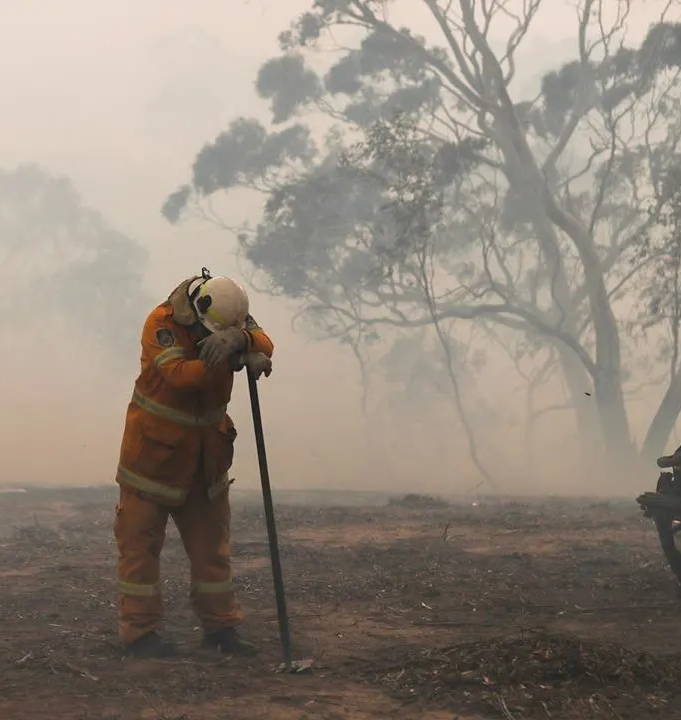 Image via Sydney Morning Herald
Help support the brave firefighters, emergency workers and volunteers working tirelessly to protect the land communities across our beautiful country.

Here's how to donate to your state's fire fighting services.
---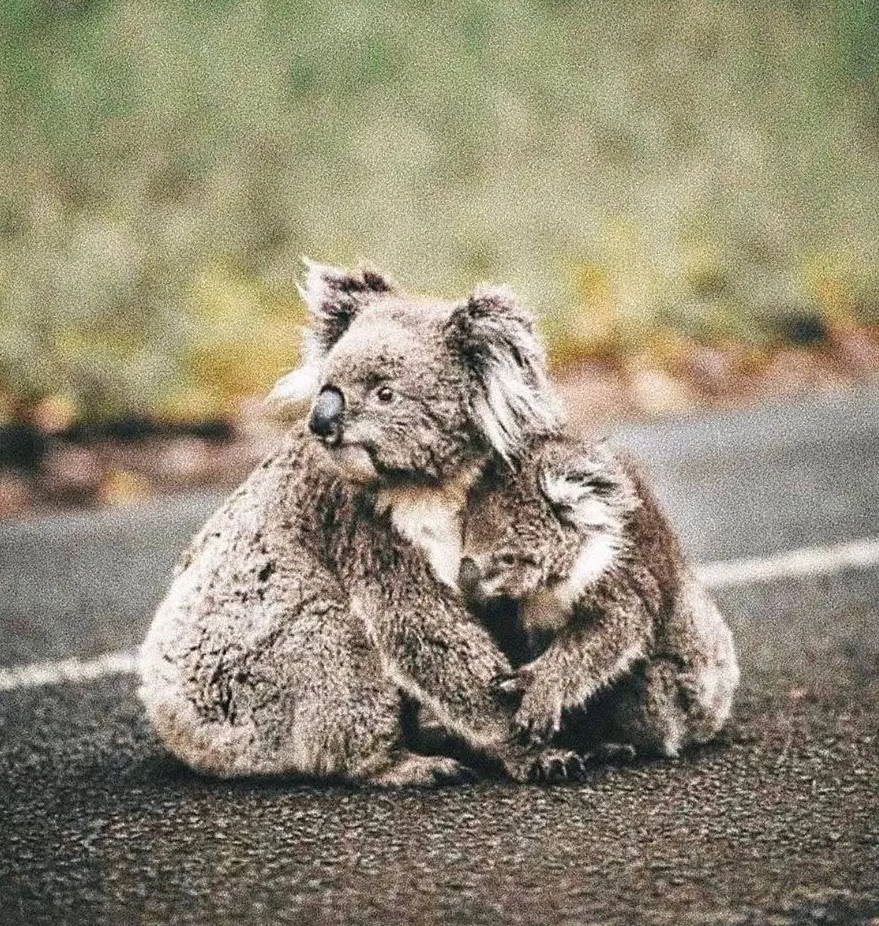 ---