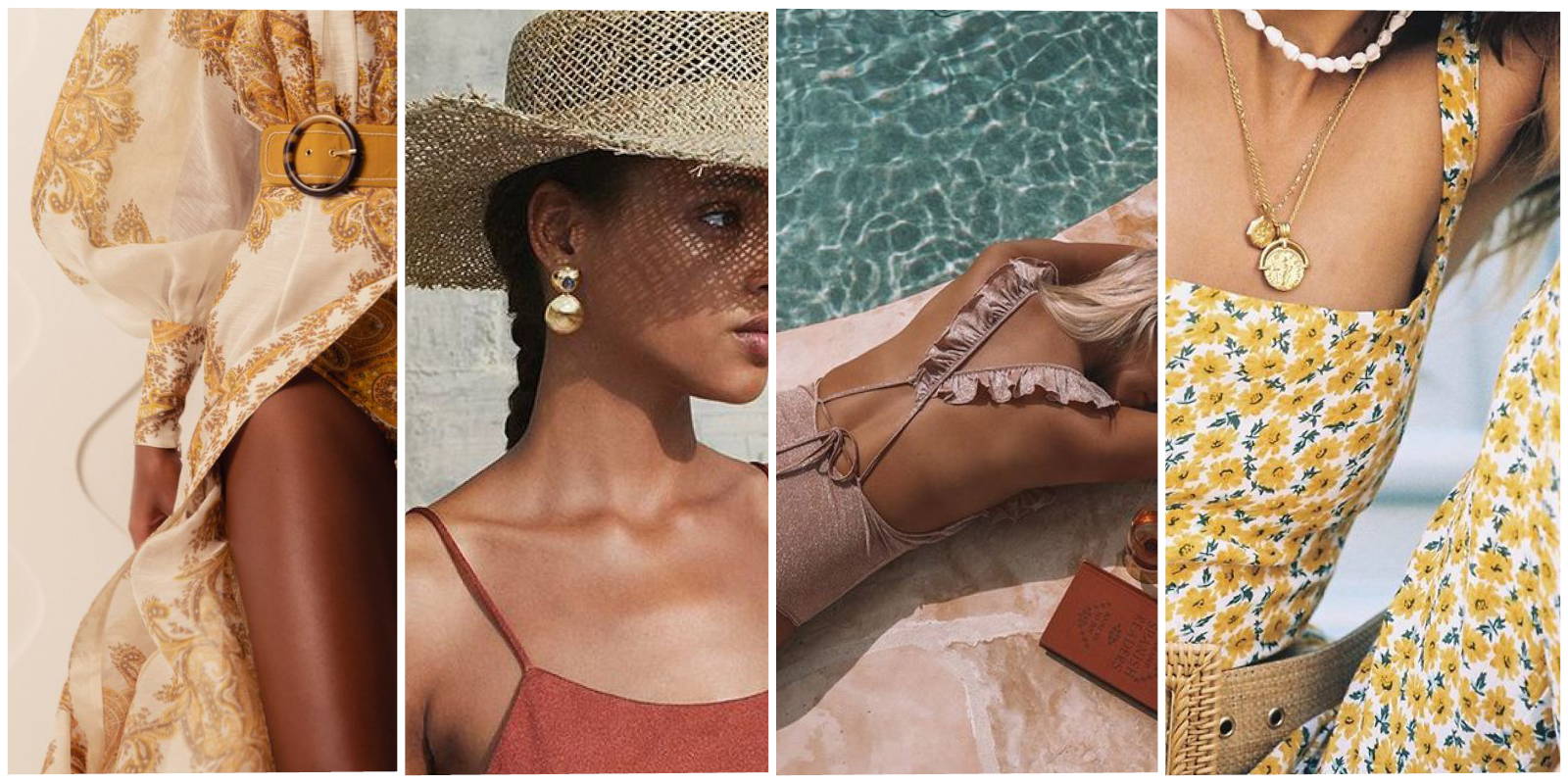 Imagery via pinterest. Source unknown
Summer is here and so is your new season wardrobe. Welcome effortless woven styles, casual slide sandals and wear-all day block heels.
We've put together our favourite trends to take your look to the next level.
---
Everyday espadrille styling and new-look woven textures elevate this go-to summer trend.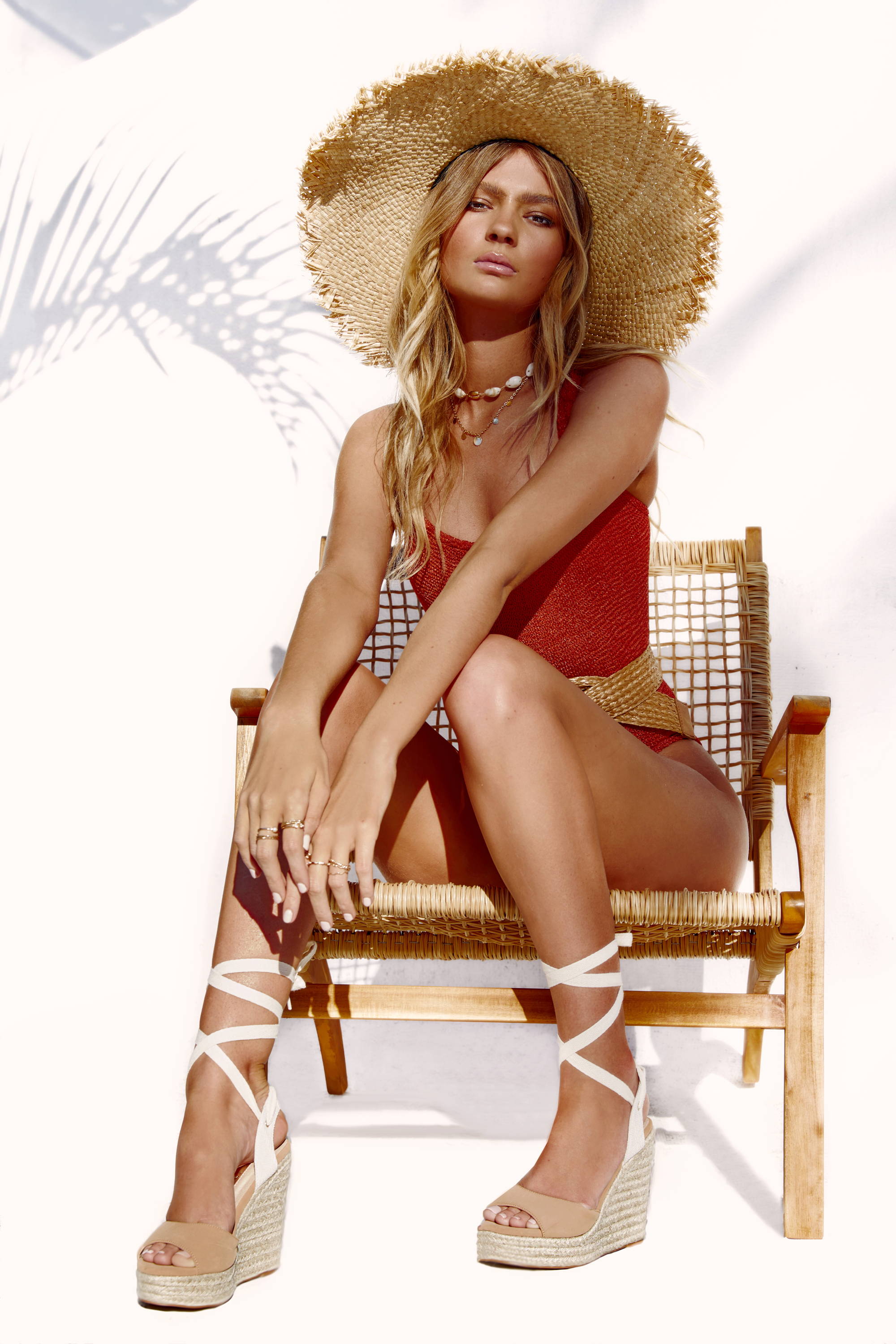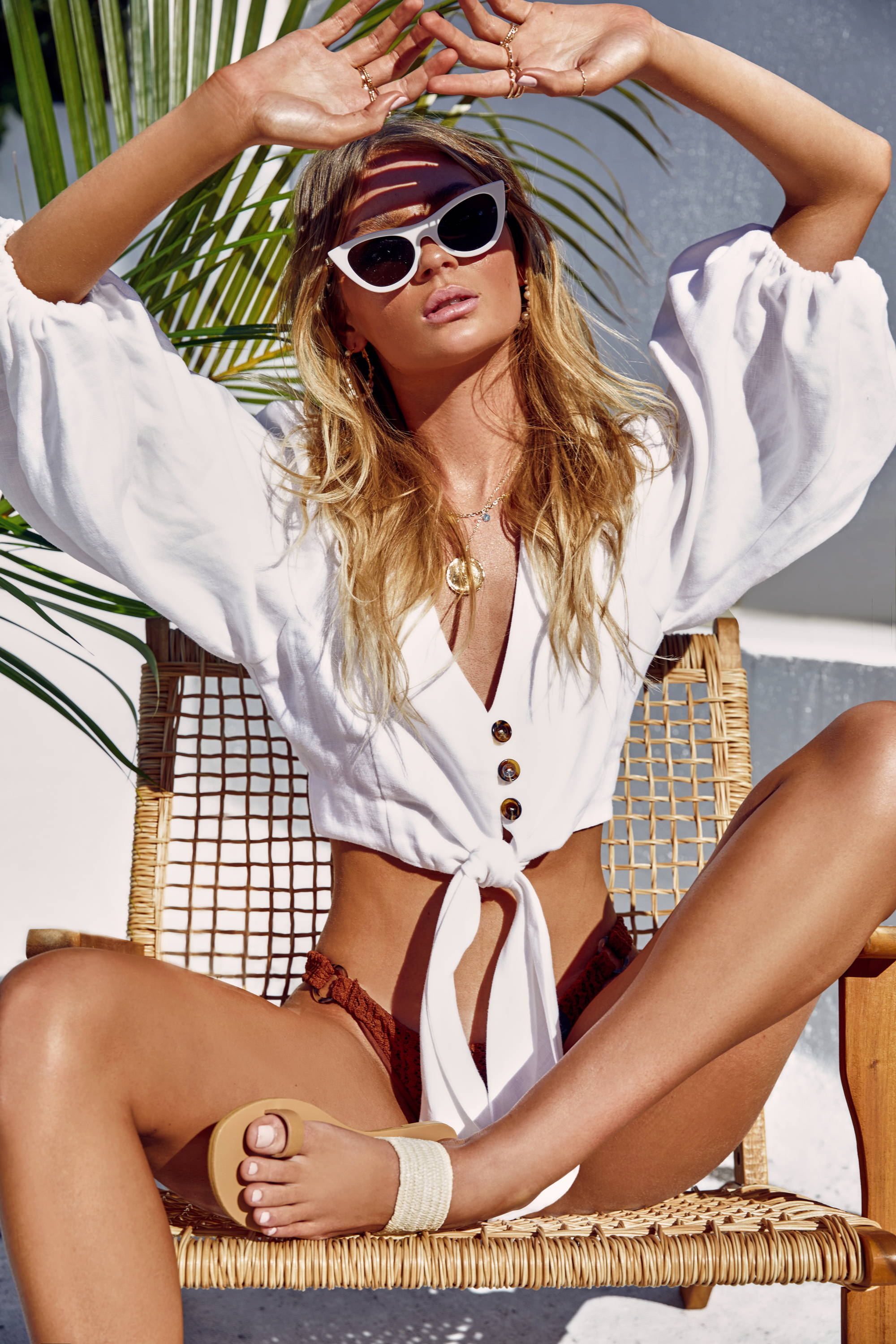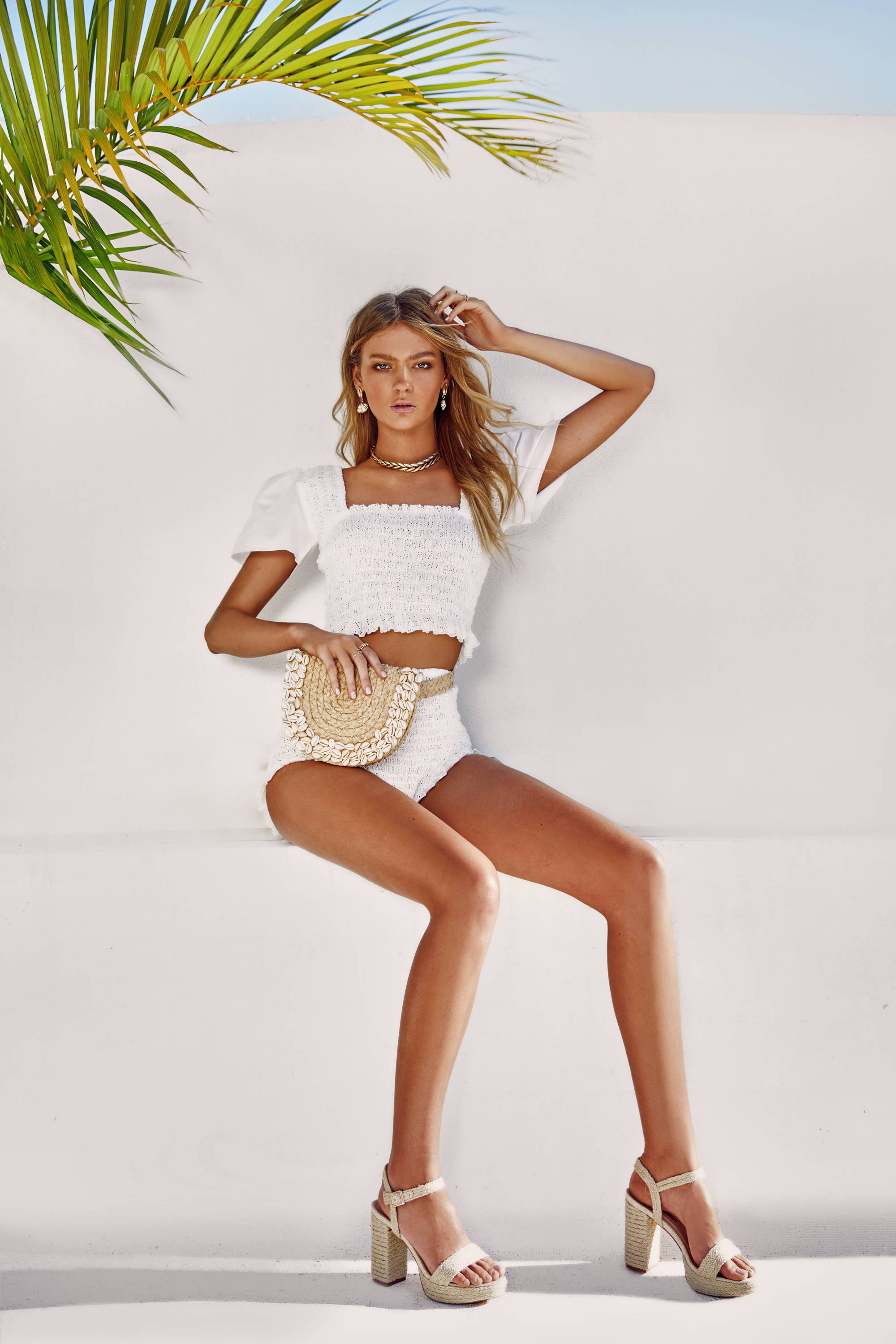 ---
Gone are the days of basic sandals. Embrace braided styles, lace up looks and minimal sandals in cool croc textures.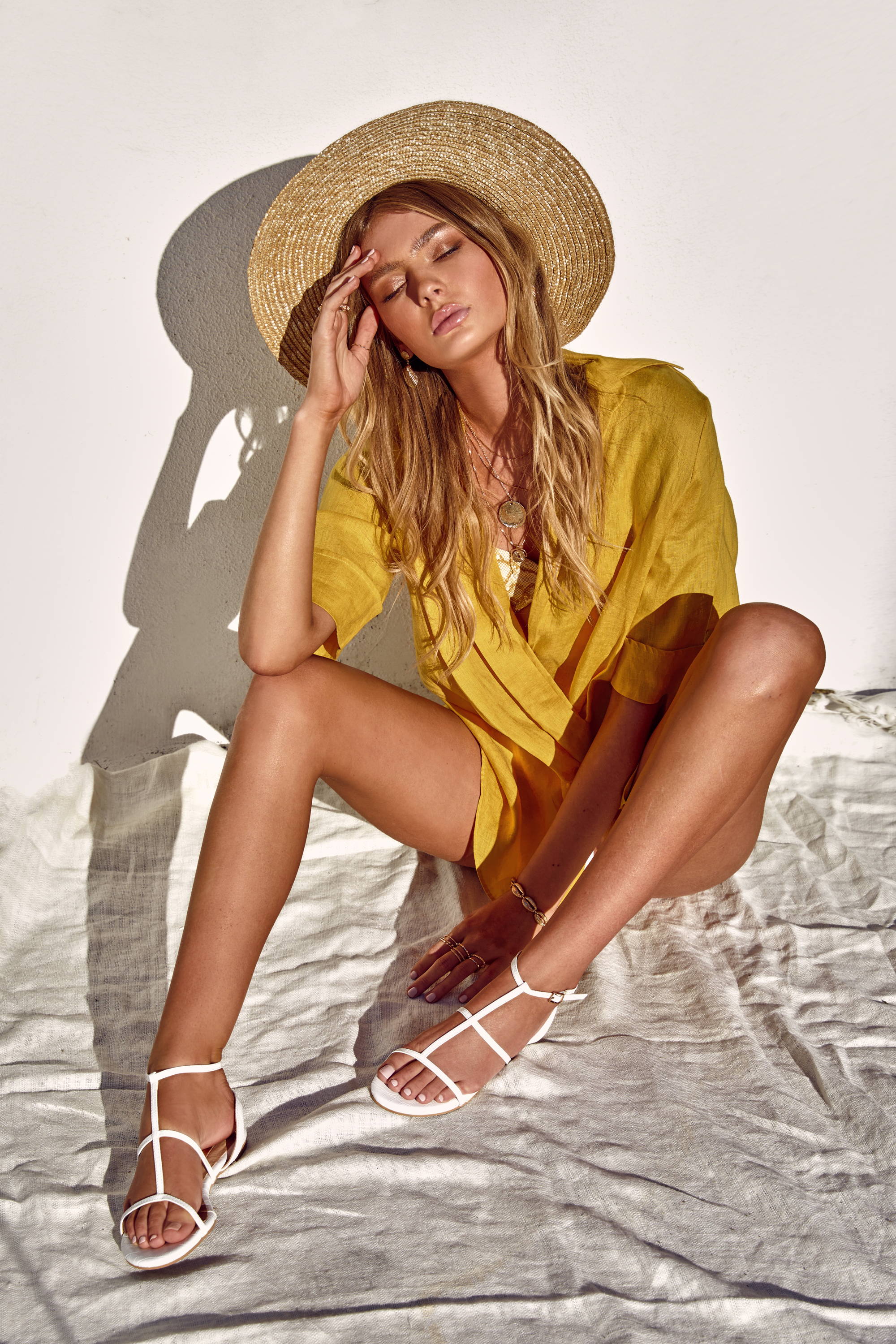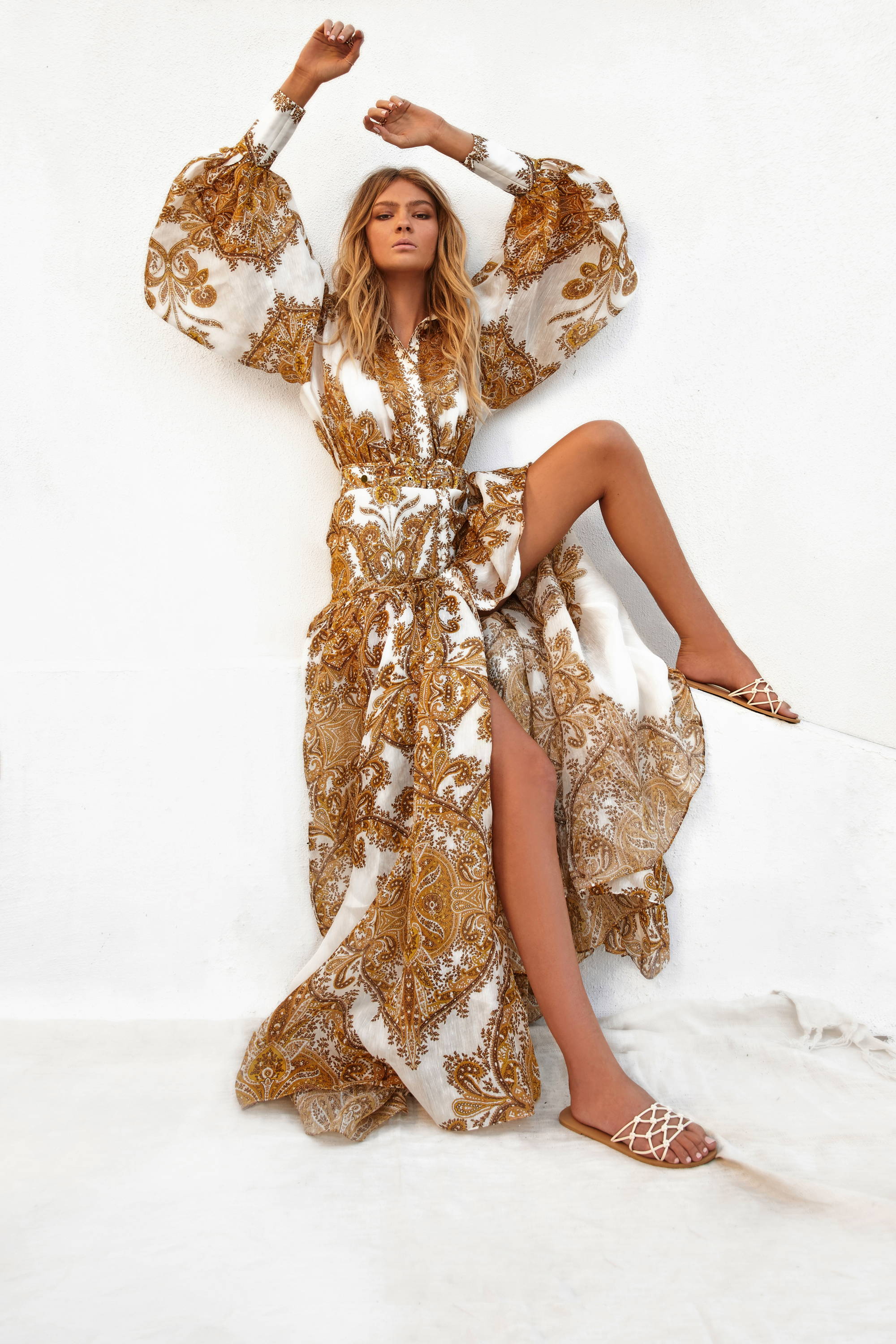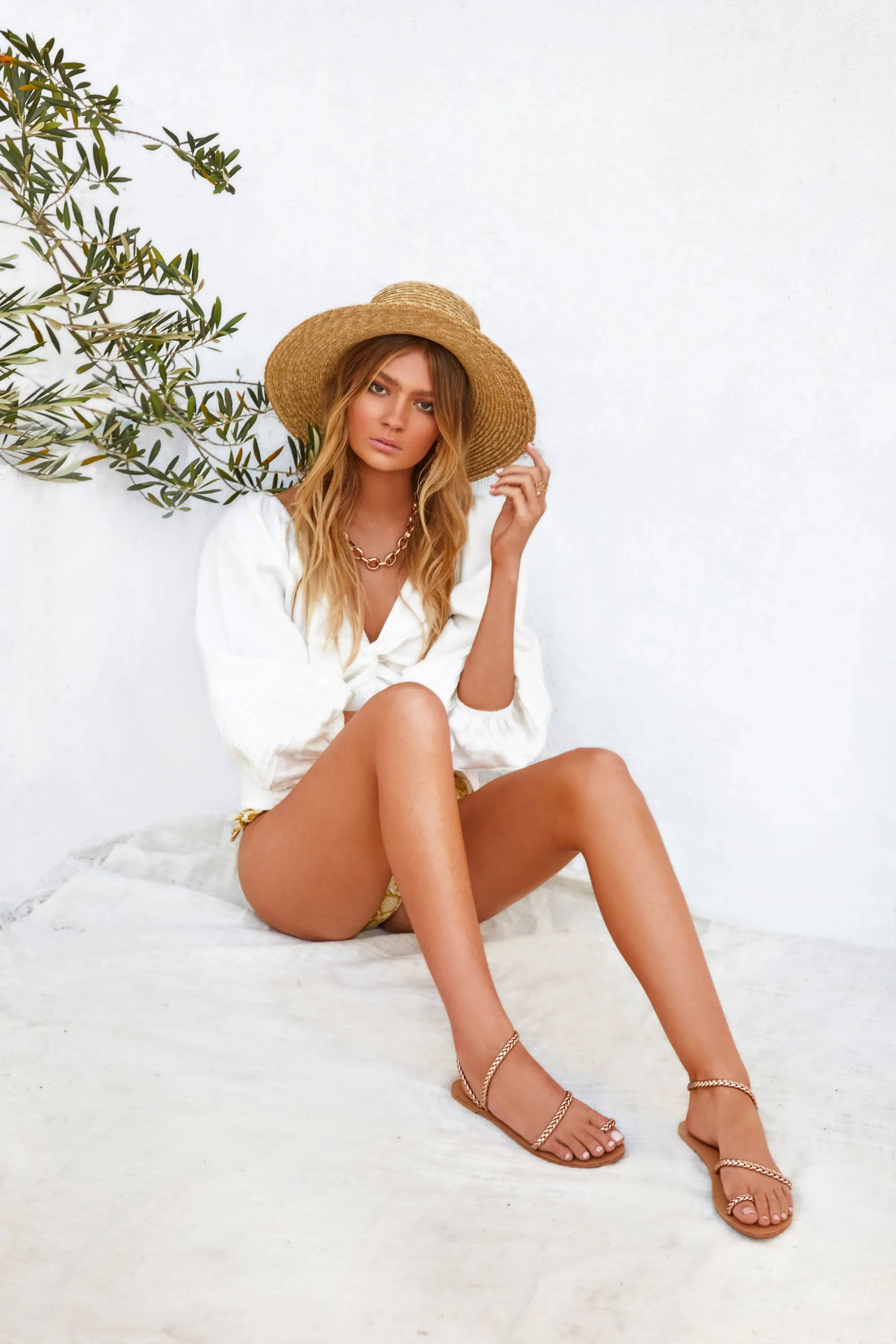 ---
Barely there yes, but still a statement maker. Embrace fine straps, delicate detailing and barely there styling with this must-have look.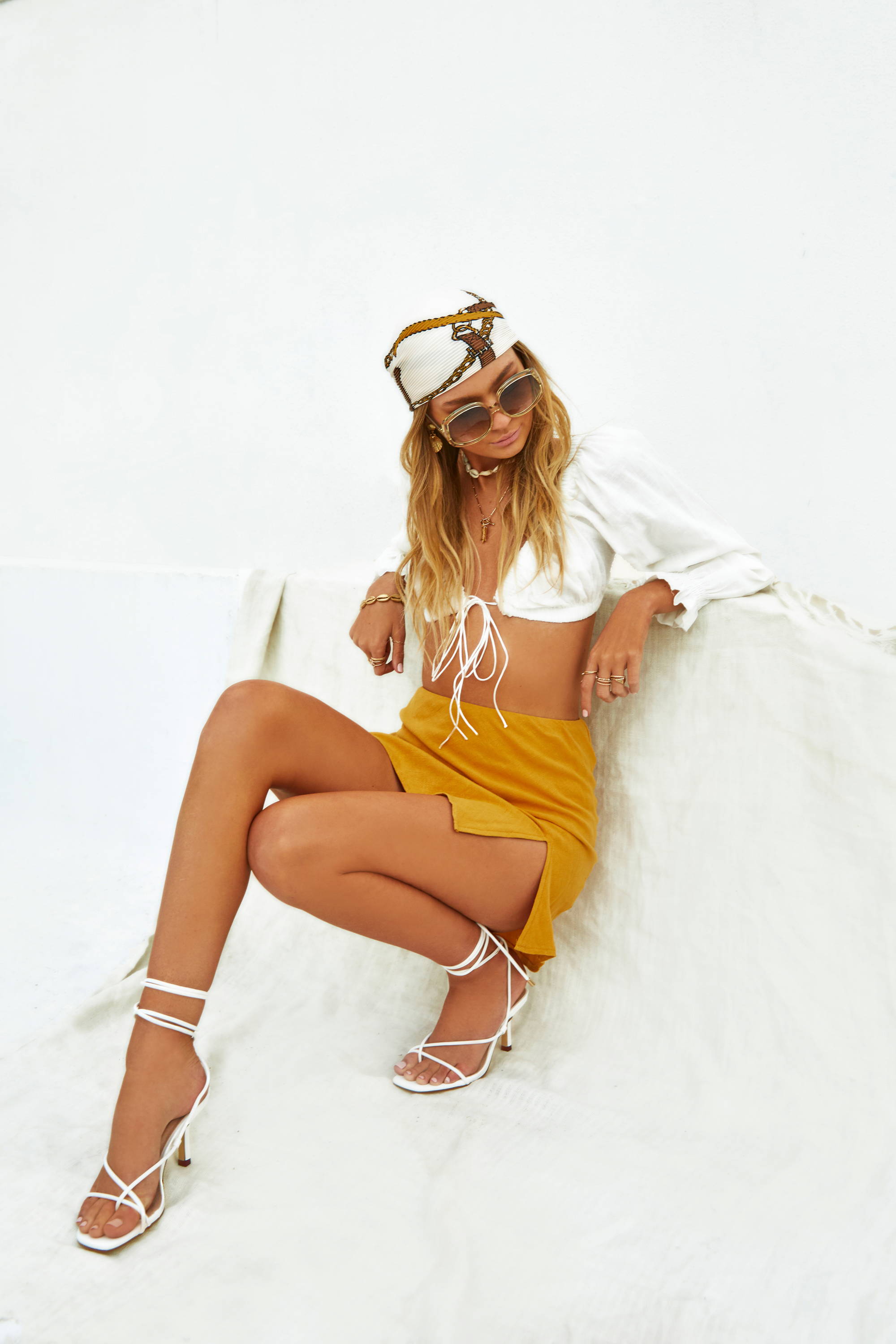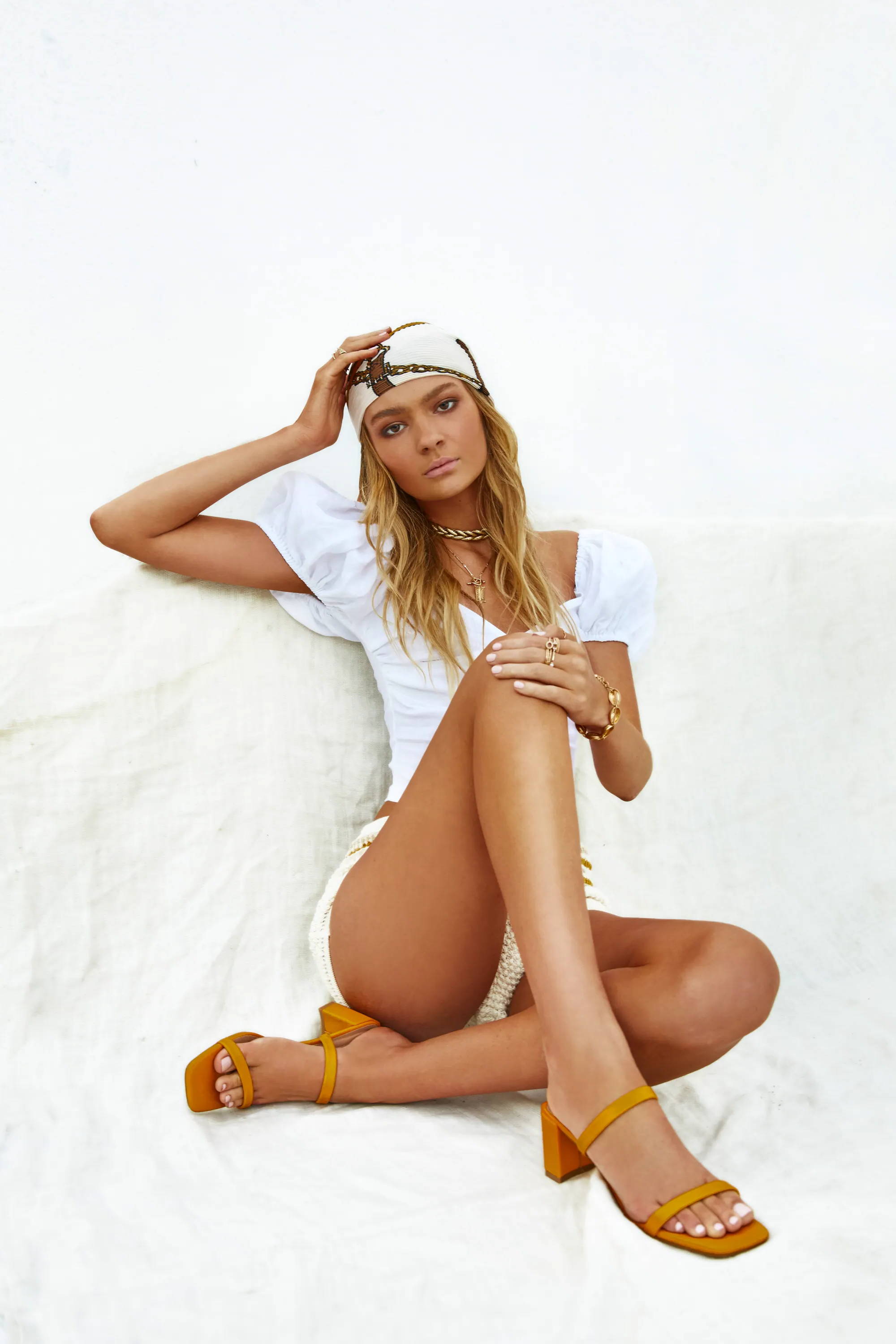 ---